Espen Malling
Facilitating systemic sustainability
I'm immersed in an attempt to help stimulate meaningful collective sensemaking and navigation in a world characterized by a range of complex, interconnected challenges facing all life. Particularly interested in facilitating the local emergence of worldviews and practices that fit and support systemic sustainability and a thriving future for Earth and its inhabitants.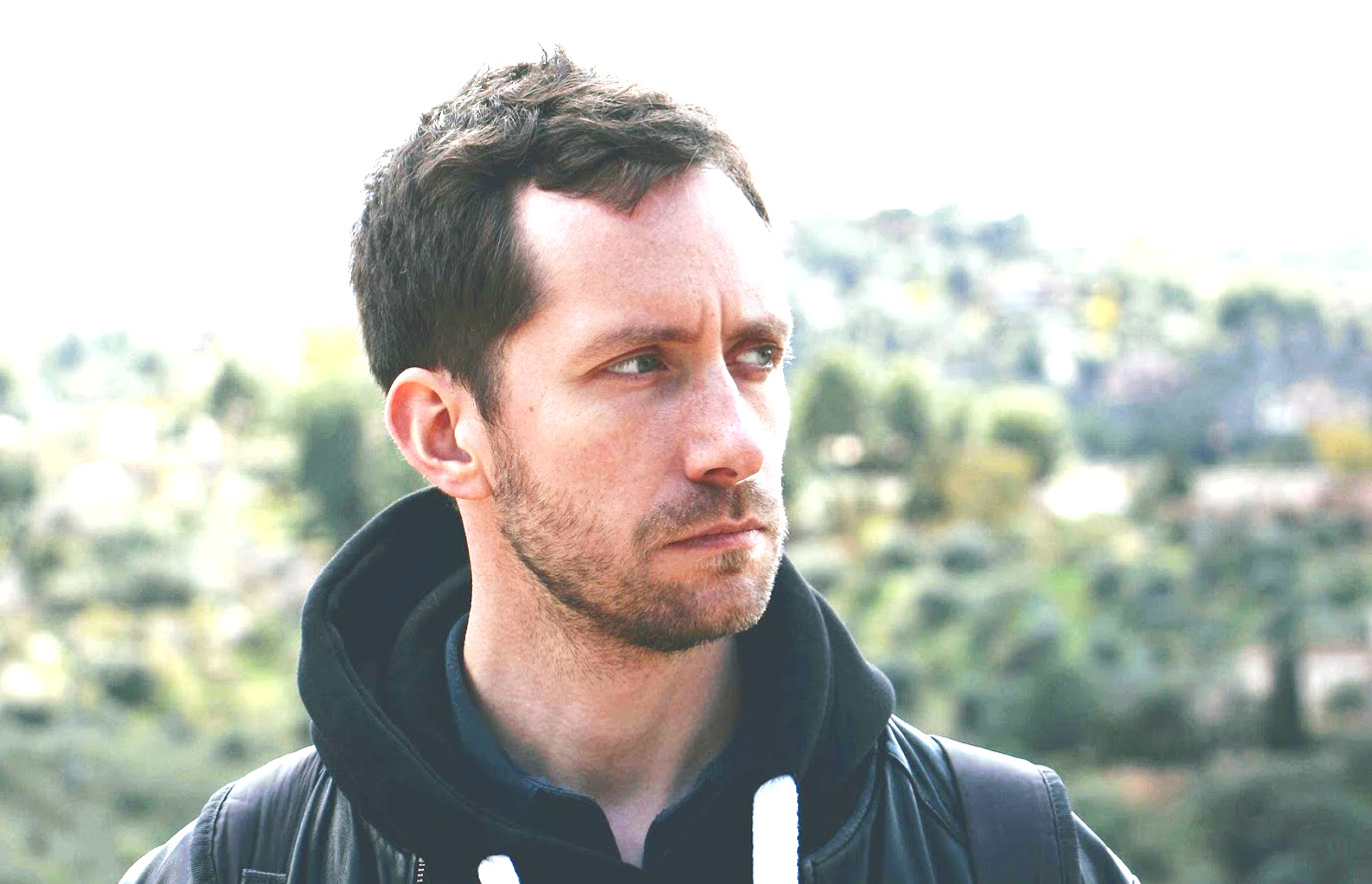 As human beings, we're currently being called to reimagine the quality of our presence on Earth and to become responsible participants in the broader web of life.
In short, I believe there's an urgent need to explore truly holistic, living systems-inspired ideas and processes in the effort to facilitate social and environmental health and thriving.
Collaborating with a broad, international field of activists and scholars, my current activities include writing and speaking on various dimensions of these topics, helping to organize local and global community learning and action, consulting work, and weaving across existing initiatives and networks.