Espen Malling
exploring systemic sensibilities
With an eclectic background in cultural studies, embodied cognitive science, semiotics, systems theory, and communication, I currently explore some of the fundamental ways in which we (collectively) perceive the world around us.
In particular, I'm curious about how those processes—including their arguable limitations—connect to the range of complex, interrelated challenges facing human and non-human life and how we might engage in increasingly meaningful practices for making sense of and relating to our shared reality in order to better navigate an uncertain future.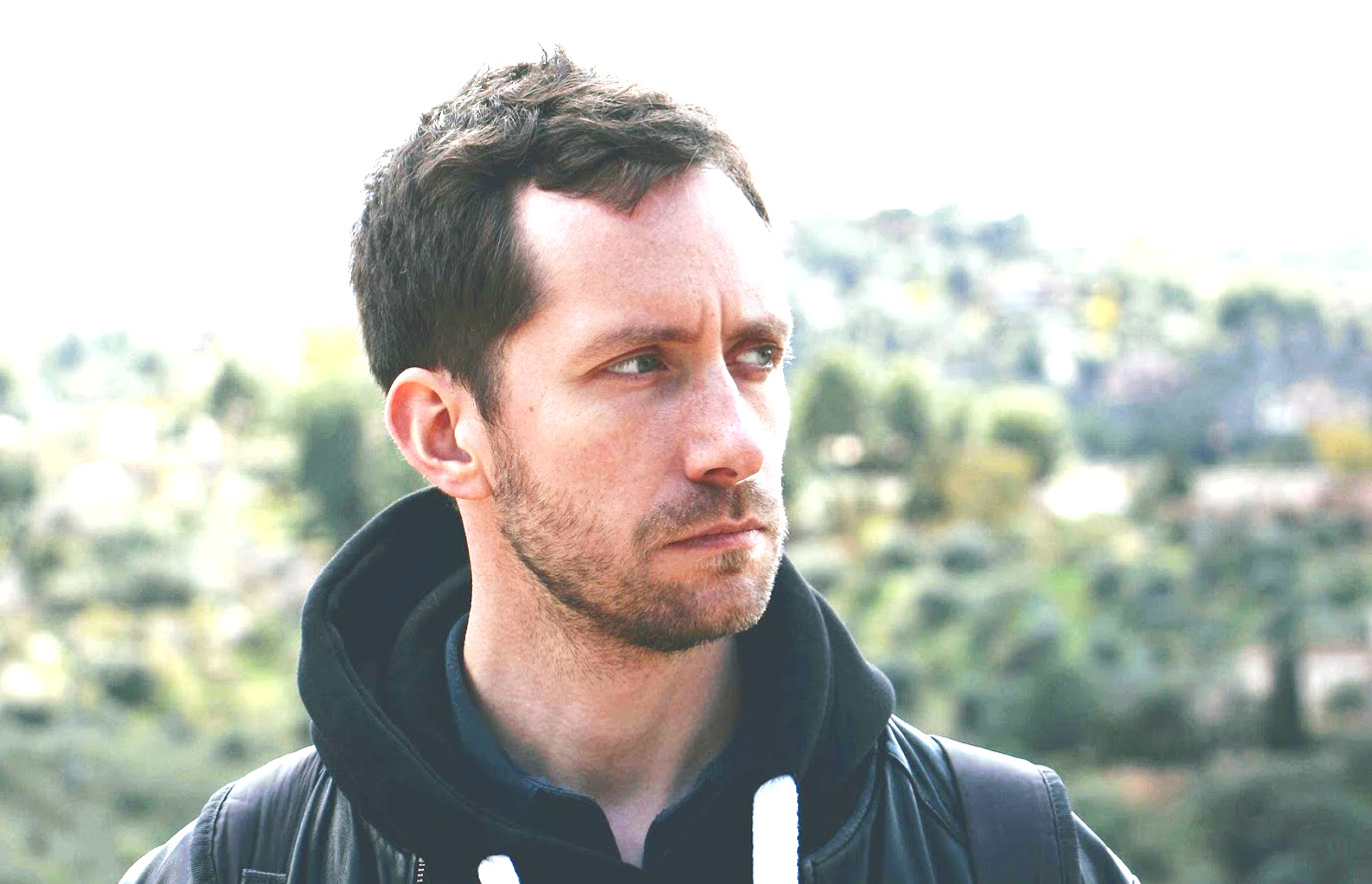 As humans, we're currently being called to reimagine the quality of our presence on Earth and become responsible participants in both our social relations and in the broader web of life.
One perhaps fundamental aspect of that work is the exploration of ways we may transcend the logic of separation that currently seems to guide how we individually and collectively perceive and make sense of each other and the world around us.
In short, there's an urgent need to develop truly systemic sensibilities in our common effort to facilitate societal and environmental health and thriving.
Learning from and, when possible, collaborating with many passionate and smart people from all around the world, my humble contributions include writing and speaking on various dimensions of these topics, helping to organize local and global community learning and action, consulting work, and weaving across existing initiatives and networks.